The kids are all happy to see me. There are over 700 kids, and yes, every single one of them knows my name. I don't know any of theirs. The previous teacher explained she was going back home and would be replaced by me. I've been here a month, but this is the first week to have kids in front of me. They asked me to plan and prepare, but it is impossible to do this for unknown kids. The teachers say they are weak — but their weak and my weak are two different things. The teachers say it is a struggle, but again their struggle is different from my struggles. Changing schools is hard, but it is necessary for personal growth.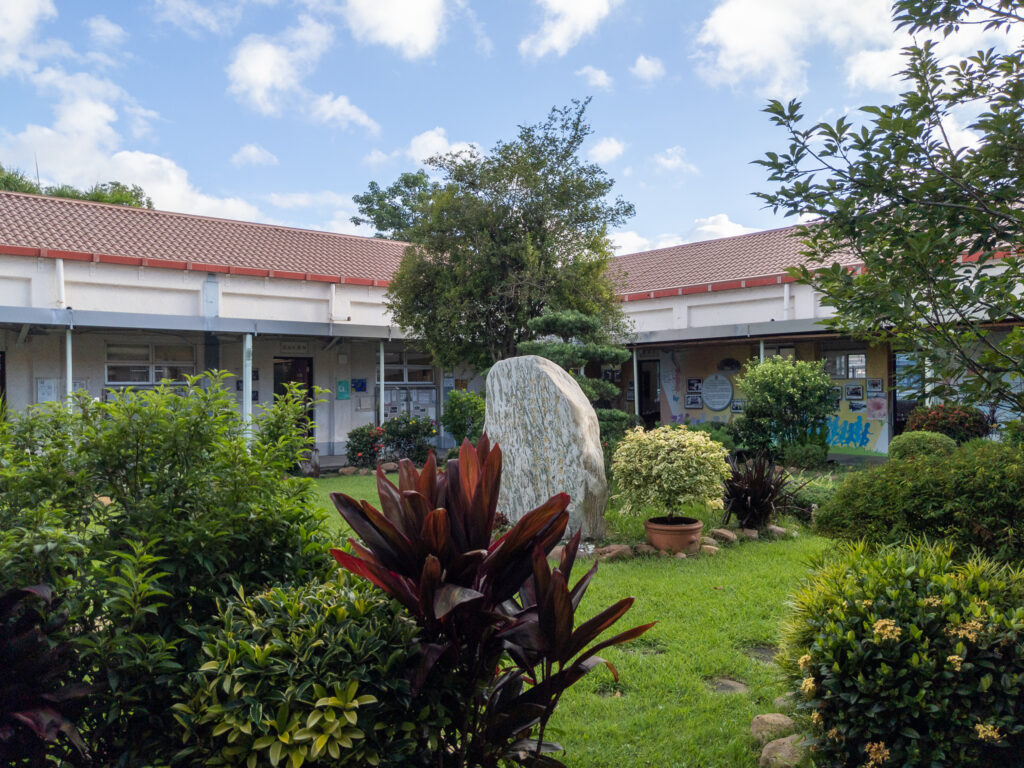 My old school was a village one and was there for 11 years. There were two levels for each grade. I taught every kid at least twice a week. With each passing year, I grew bored and asked for new tasks and new responsibilities. It became too much where there was more paperwork than teaching. The fear of changing schools, the only one I knew in Hong Kong, was there. Going to a new place and learning a new work culture would have been easier to stay comfortable and not be challenged.
My mentor was my first supervisor and was there for the first seven years before she left. She made me feel comfortable and adjust and transform what I wanted to do into actions. After she left, she talked about a hard time it was to adjust. It took her a year or two before she 'fit in' but understood she was a better teacher overall. She told me, "I was an AMAZING teacher at my old school, but it doesn't make me an amazing teacher." I always thought about these words but would never fully act on them until last summer.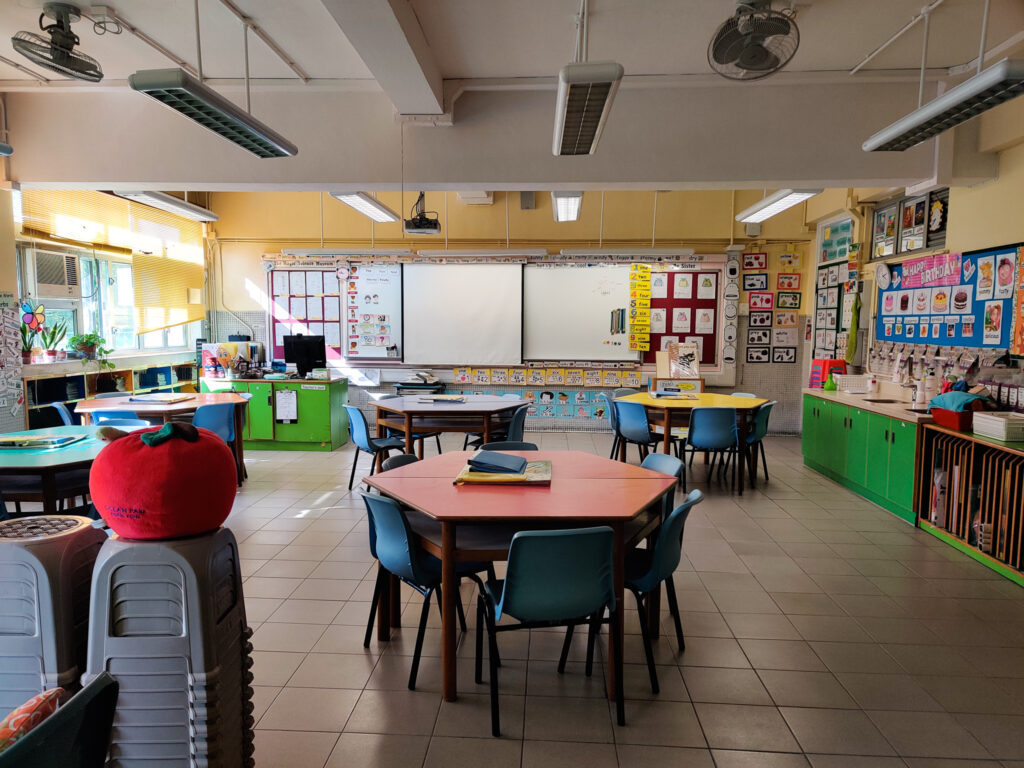 My new school is bigger with four classes per level. I don't teach all of the kids, only the lower form or grades 1 to 3. There is a lot of diversity in the class, which I crave and has created new challenges. The kids are great, but the kids are great at every school. Here is more process-driven, whereas I tend to be free and go with the flow. My lesson plans at the old school were more rough sketches, whereas, at the new school, they are treated as written in stone and never to be changed.
Finally, there is a sense of loneliness. It is hard to be the outsider, the one who doesn't fully know what is going on. I am an English As A Second Language Teacher surrounded by teachers who are not comfortable speaking English. My saviours have been my classroom assistants, who are of Indian descent and are outsiders as well. They have helped me understand what was done before to know how to change it and how susceptible others are to change.
It will take time to adjust, and I know it will be painful. My only hope is to be better because of it.