Category:
Sights and Travels
I can't sit still and always need to move. These are just some of the places I have been around Hong Kong and around the world.
Po Toi Island – Getting Away From HK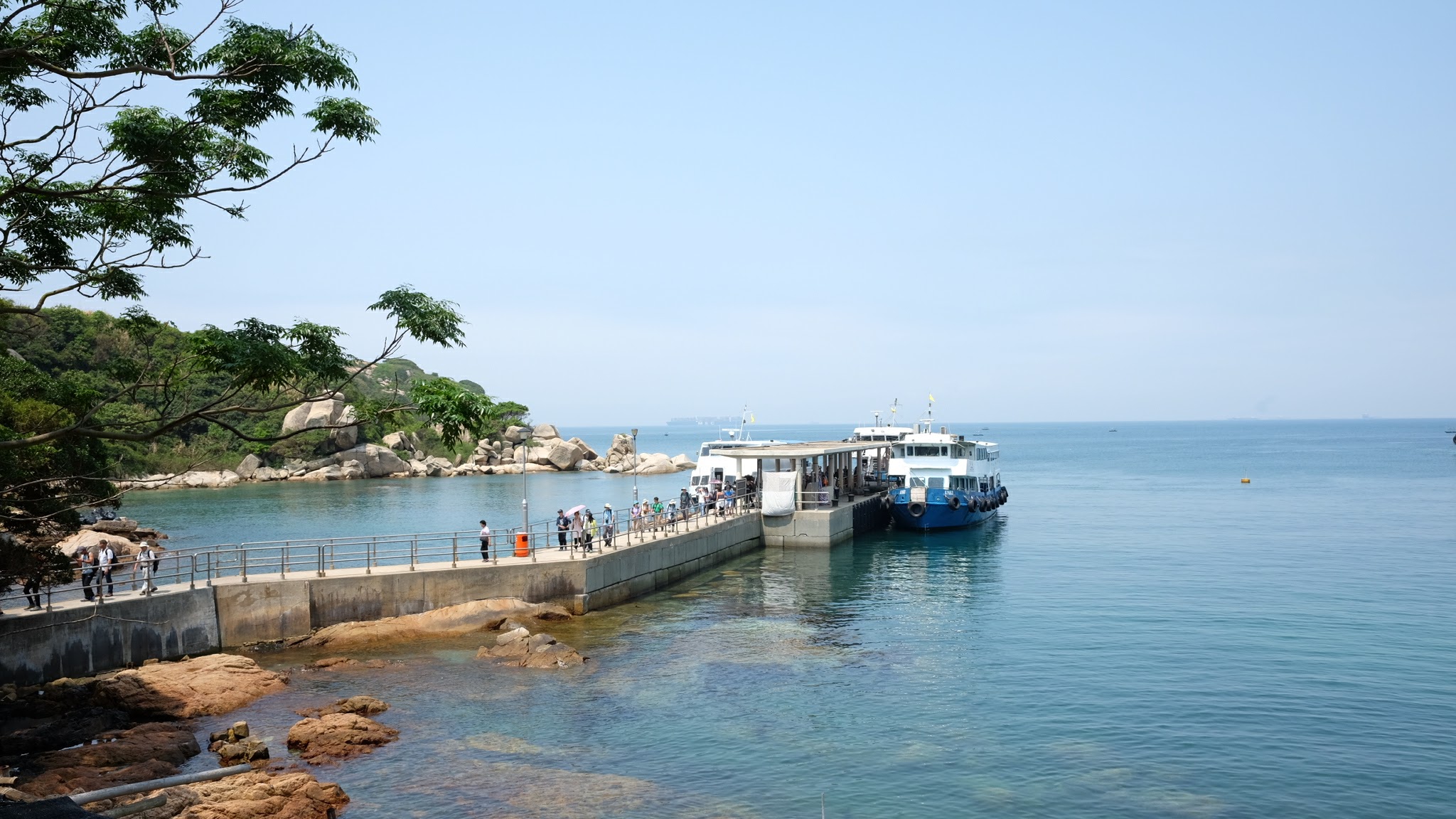 Po Toi Island is about 3 km away and is hard to get to but that is what makes it a perfect place to get away for a day.
Comments closed