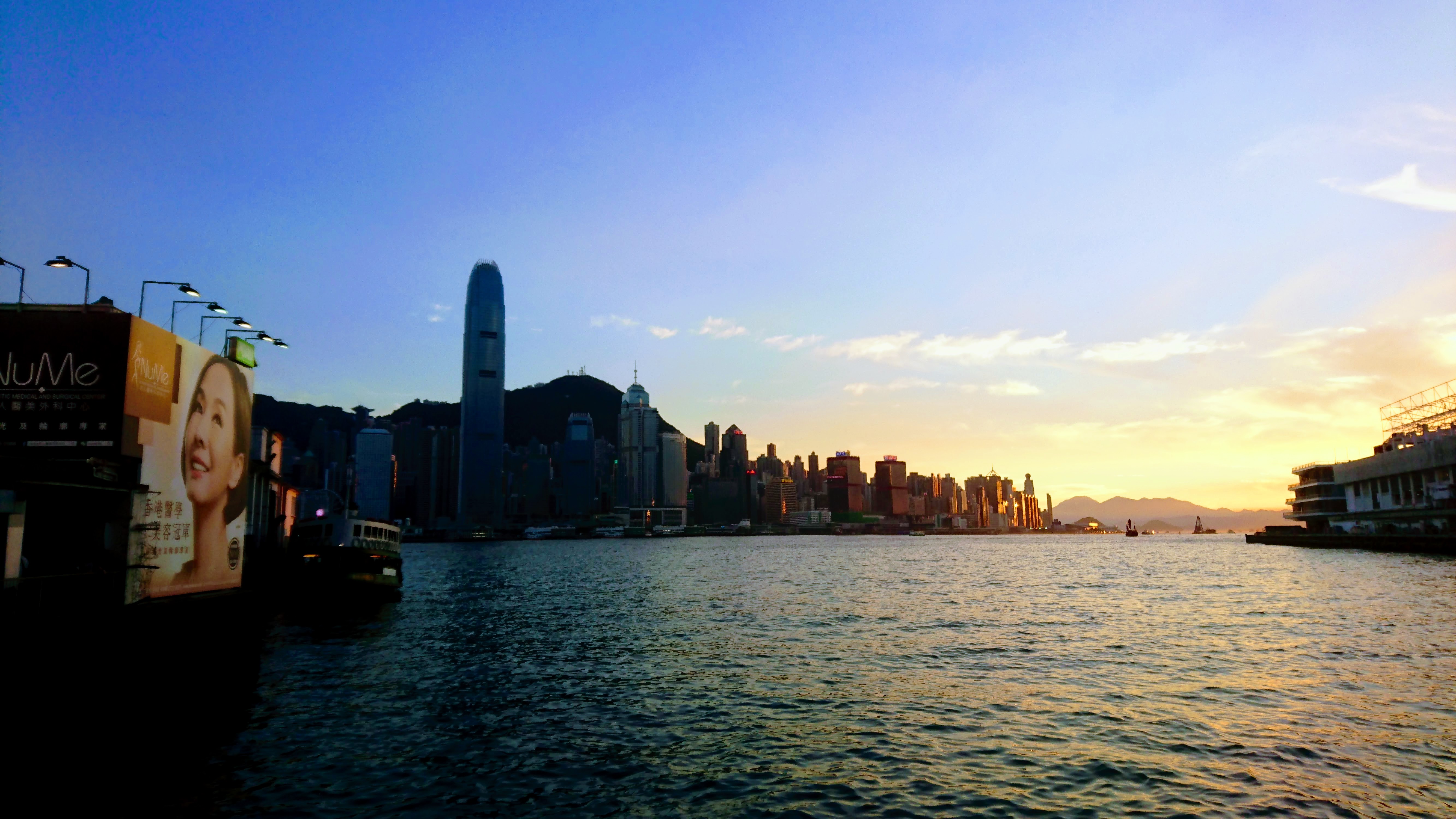 I am applying to be a permanent resident of Hong Kong. There is a little bit of paperwork to do, but it is easy enough to do. Getting permanent residency means there are some perks.
Of them is the right to vote in the Legislative Council which helps to pass and create laws for Hong Kong. I had worked in politics before and had been involved in public service when I lived in Ontario, Canada. Voting and being involved has always been important but with recent events, does that matter in Hong Kong.
Last week, the appeals court sentenced Nathan Law, Joshua Wong, Alex Chow along with 13 others to jail for leading peaceful demonstrations for more political freedoms for Hong Kong known as Occupy Central in 2014. They wanted the people to be able to decide who should lead them. More so will be jailed in the coming weeks as the courts look at sentences handed out a year ago and think they are too lenient.
The move to jail these people is to cripple the pro-democracy movement in Hong Kong. Joshua Wong and Alex Chow will not be able to run for public office in the next Legislative Council Elections in 2020 because of this criminal conviction.
Nathan Law is a special case as he was elected by the people in his district. In the short time, he was a councillor he went to committees and dedicated himself to the role as a councillor at the age of 24, the youngest Legislator ever. He was removed in July after determining the oath he took to serve the people was not "sincere" after the Beijing government amended the mini-constitution of Hong Kong called Basic Law. After working for ten months, he has been charged to pay back the Government millions of Hong Kong dollars for the time he was working as a legislature. The bill will cripple the political party he and Wong started called Demosisto
The Occupy Central demonstrations failed, and the message the youth took was it was important to work within the system. They needed to get involved and run for office. The Hong Kong government, through the legal system, has used every means necessary to block this. Since the 2014 demonstrations, the government has brought 39 legal cases against 26 pro-democracy legislators.  They want this movement to go away, and it looks like it is working. Then came yesterday.
There was a demonstration and march from Wan Chai to the Court of Final Appeal where the jailed democracy activists are appealing their sentence. I didn't go. Since Occupy, these kinds of protests and gatherings tended to be smaller and consisting of the same kinds of people mostly younger people and the usual cast of advocates, but I was wrong.
It was the largest turn out since Occupy with an estimated 20,000 people according to police. The organizers didn't count the people. The slogans and chants were the same but based on the pictures the crowds were different. There were more families and younger professionals. It shows some hope, but it is a Sunday and people don't need to work. It also shows there is support and there is hope.
I finished my application and sent it in. There will be an interview and finally will receive my Permanent Residency card. In the next elections, I will vote for those who will bring meaningful change to Hong Kong.